Established in 2004, LiX FX is one of the UK's leading money transfer companies. We are able to offer wholesale rates to all our customers by using our purchasing power to provide exchange rates previously only offered to large corporations.
LiX FX provides bank-beating exchange rates and we keep our customers updated on all the latest market news and trends. LiX FX is a multi-million pound business that is built on the strength of our relationships and the integrity of our corporate ethos. Our growth is the result of exceeding the expectations of our clients and their referral of us to their friends and associates.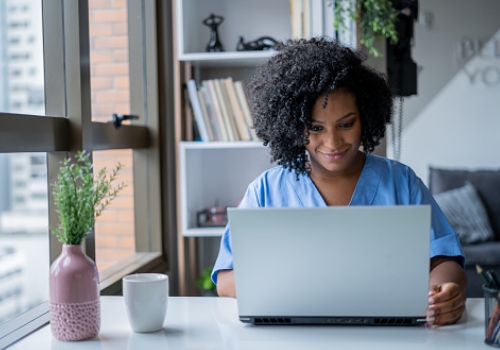 Are my funds secure with LiX FX?
Here at LiX FX we understand the importance of security of client funds. Regardless of the process of moving funds, there is always a risk; at LiX FX, however, we undertake market leading initiatives to ensure that our clients' funds are as safe as possible.
Your safeguards include the following:
LiX FX run two types of accounts:
Segregated client funds accounts and safeguarding accounts. Our accounts are held with UK and EU bankers.
All clients' monies are kept in segregated accounts, which are monitored strictly by our accountants. The use of segregated accounts means that client money is kept separate from the business account which we use for our operational expenses.
We move relevant funds intended for a payment purpose to a safeguarding account if they are still held by the firm the day after receipt. See more on safeguarding here.  
PAYMENT SOLUTIONS FOR ALL
Get started with our platform for free!​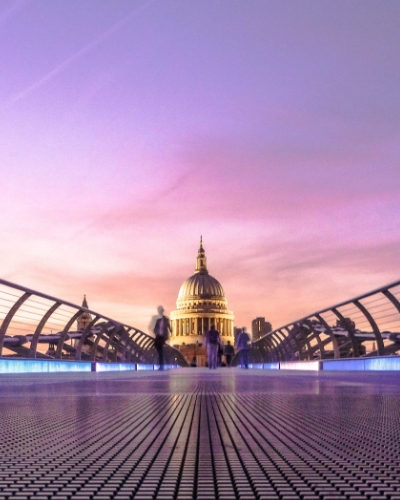 LiX FX is regulated and monitored by the FCA under the provisions of the UK Payment Services Regulations 2017 and the UK Money Laundering Regulations. These laws require companies like ours to have full details of their customers and to have documented records of all their transactions. Additionally, we are obliged to comply with all written pay out instructions supplied by our customers.